Lucky Me!


CHILI



---

We were tasked to communicate the new formulation of Lucky Me! Spicy Labuyo Beef Instant Noodles.



So to launch the campaign, we made a parody of a talent show where we have Sharon Cuneta, a real judge in The Voice Ph, choose only the best chilis to be included in the product. This chili-driven story was released online and on TV.



Translation: To the contestants: Lady Labu, Labu-labu, Lab & Gab
All of you… are in the new Lucky Me! Spicy Chili Beef!
Now, there's more chili for that winning chili flavor!
The New Spicier Lucky Me! Spicy Chili Beef.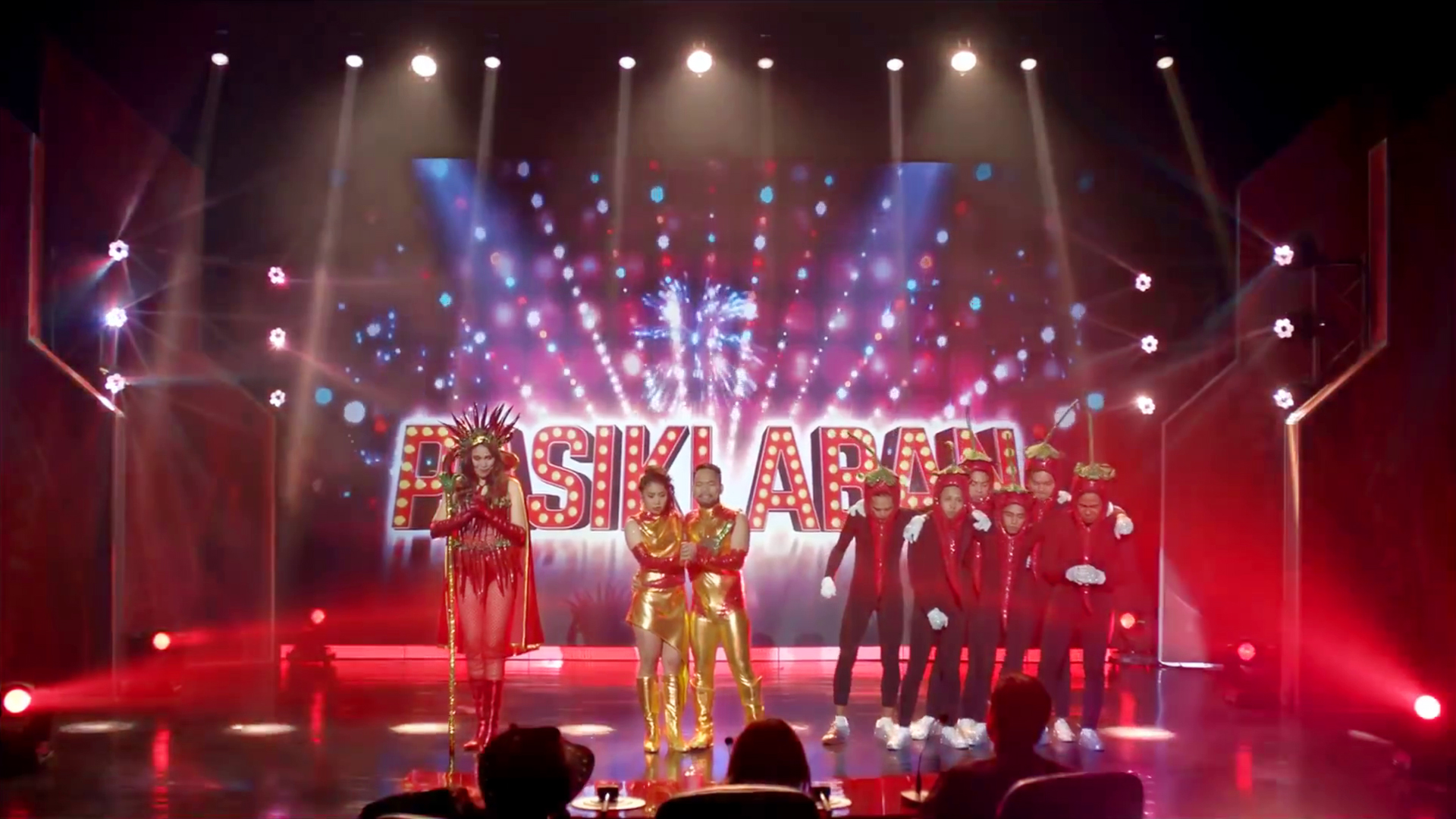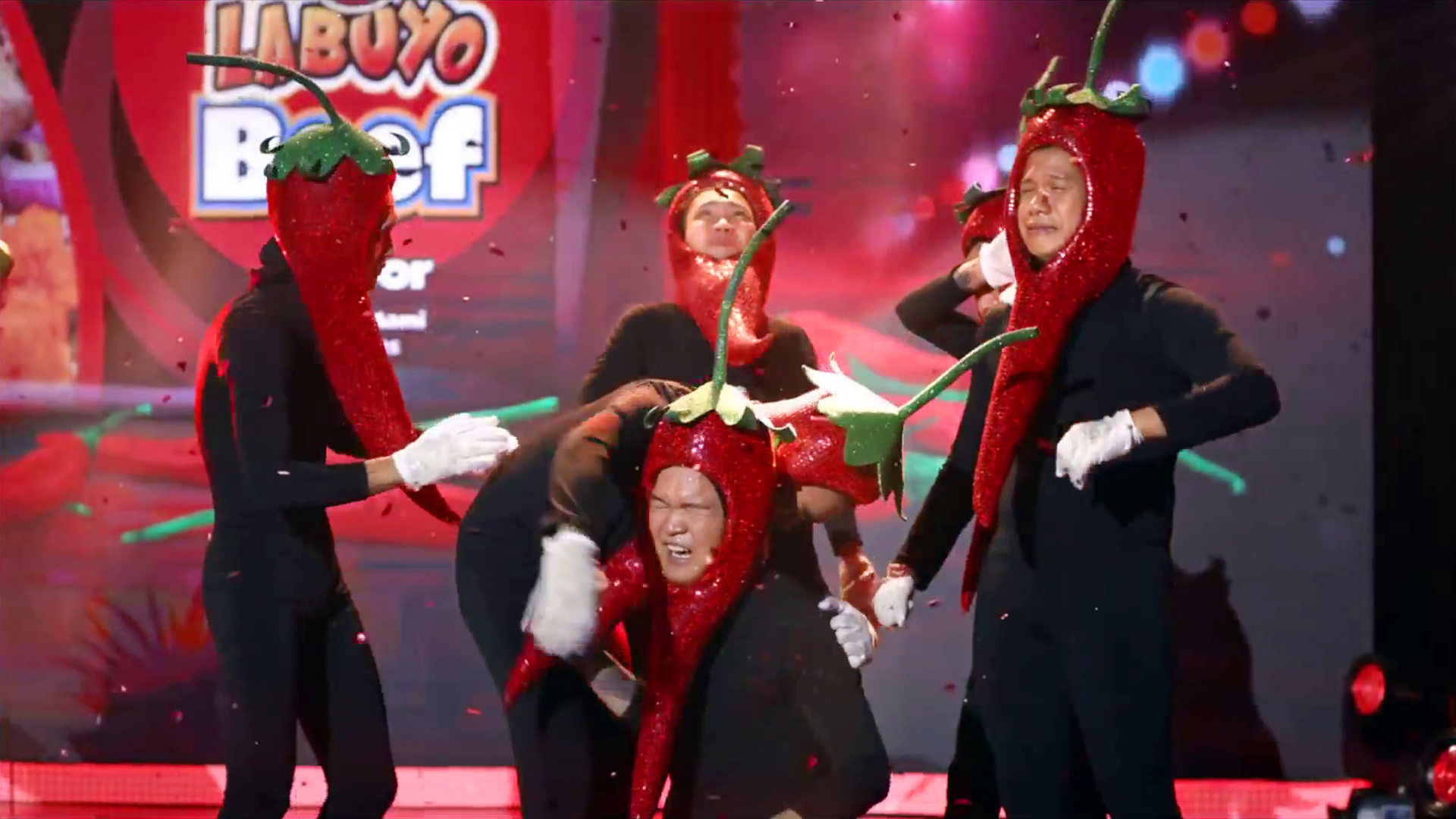 Along with the film, we had in-store posters showing chili.
At first glance, the poster looks like an uncooked pack of instant noodles. However, you'll notice that the negative spaces in between the noodles are actually filled with chili. The illustration is capped off with the line – "Now with More Chili."

Click the images to view in full screen height

AWARDS (FOR POSTER): Shortlisted – Publicis Worldwide Global Product Committee 2018 Bronze in Applied Illustration - Adobo Design Awards Asia 2017
Finalist in Press & Poster - Adobo Design Awards Asia 2017
(Adobo Design Awards 2017 - Partnered with D&AD and headed by D&AD President, Bruce Duckworth)
CREDITS:
ECD: Trixie Diyco
GCD: Jao Bautista
Copy: Stephan Domingo
Art: Lance Francisco
---