PEPSI


It's YOUR DAY




---


With some of the biggest names in the Philippines as our ambassadors, we had a photoshoot with celebrity photographer Mark Nicdao, and launched a massive outdoor campaign. For the first time in a generation, Pepsi's new campaign had a local message: araw mo 'to (it's your day). The celebs pointed at the people, signifying it's their time now to make today their day.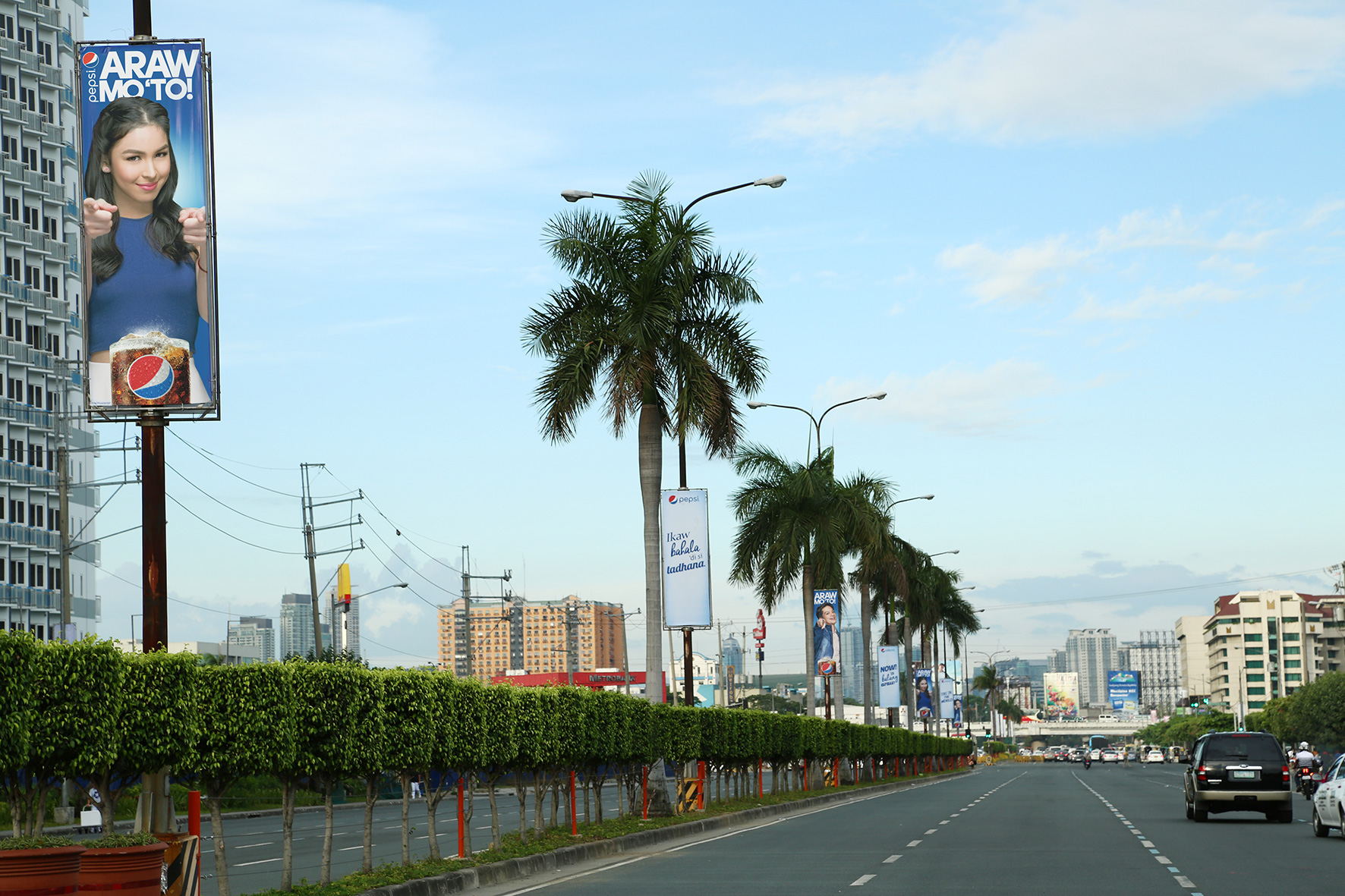 Then, we showed how everyday food can be celebrated as well — with Pepsi transforming boring dishes to some Filipino favorites. This was aired online and on TV.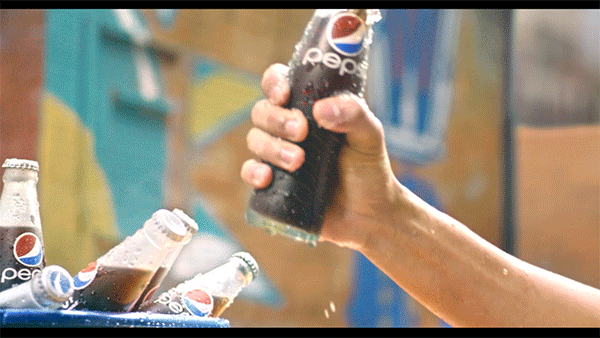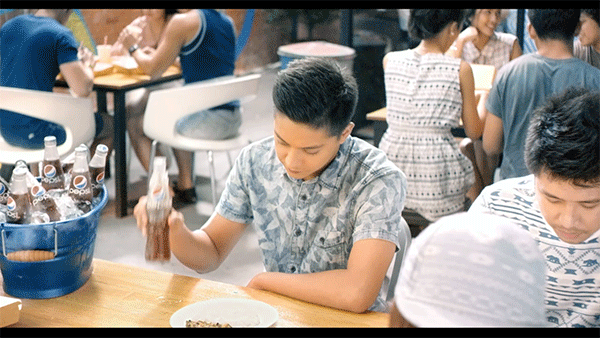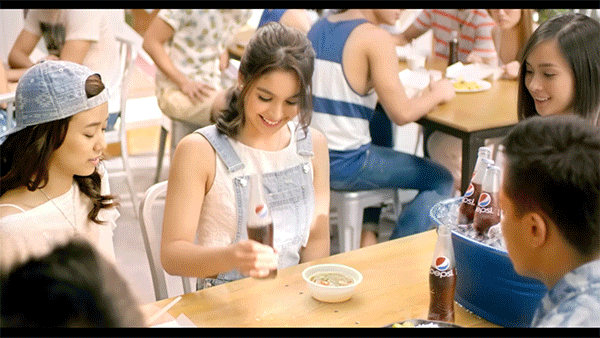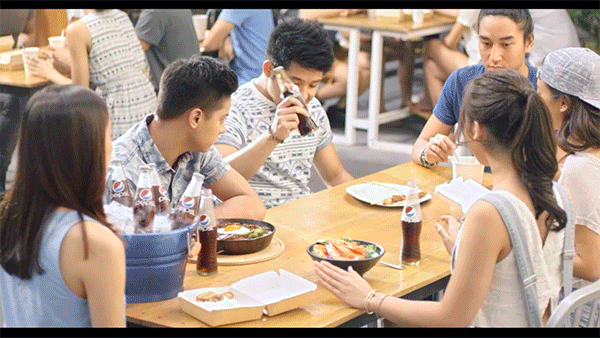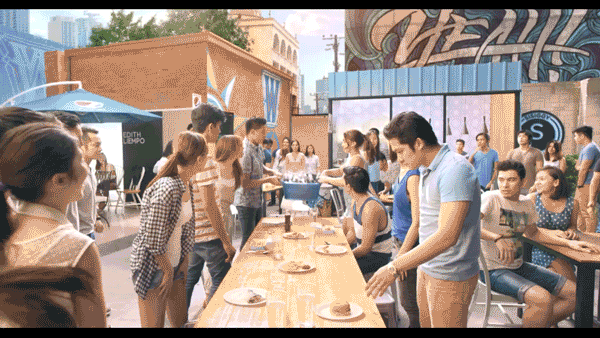 Along with the TVC, we launched some more outdoor billboards with the headline: it's more delicious when it's paired with Pepsi.






And since it's all about making every day yours and celebrating it, we even gave people the chance to write their own stories on the newspaper. We dressed up the front-page of a major newspaper so that people can write their own stories for the day. They can make it theirs and then upload a snapshot of it using #arawmoto.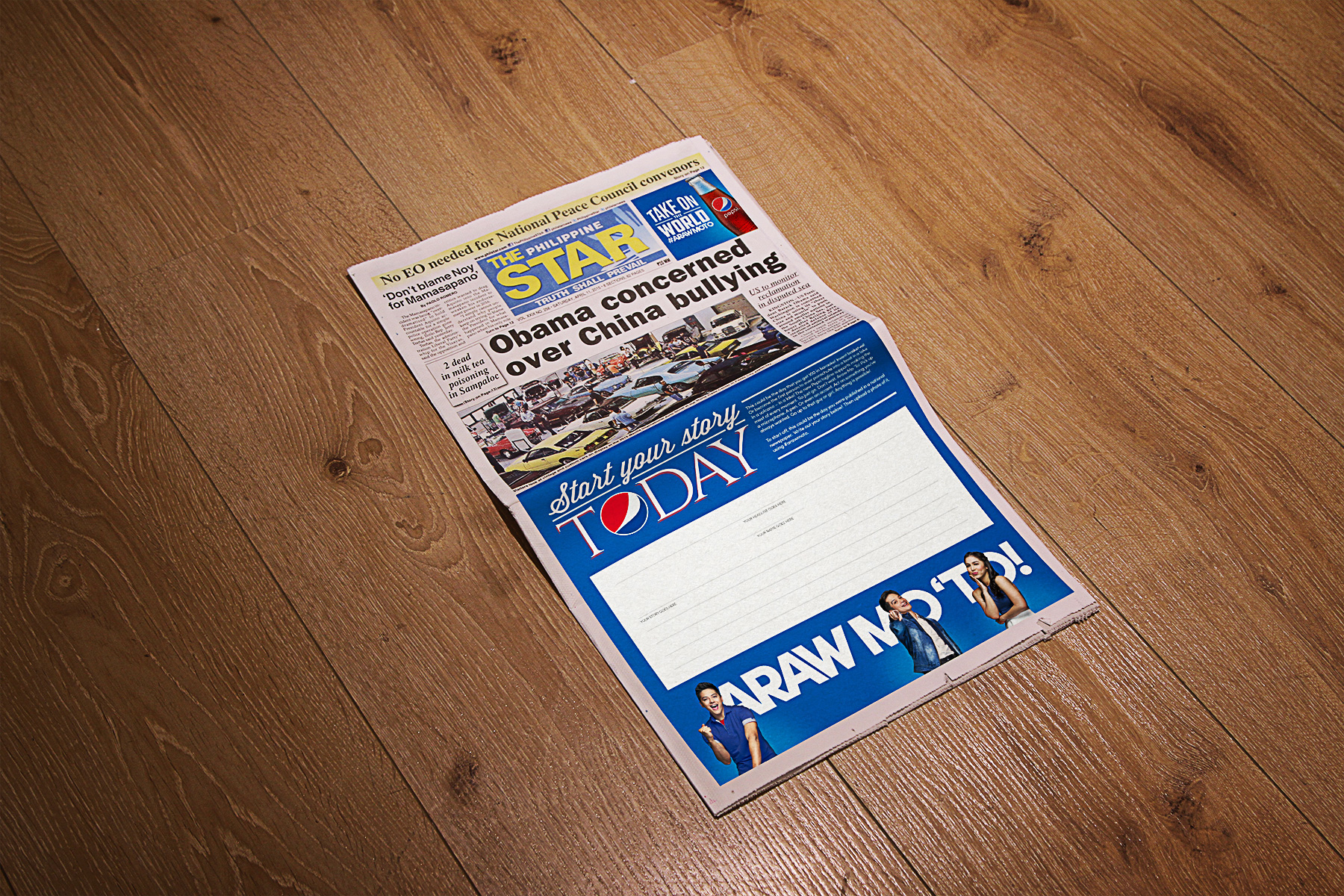 CREDITS:


ECD: Dale Lopez
CD: Nikki Golez
Head of Design: Rizza Garcia
Copy: Ana Alcala
Art: Lance Francisco


---