Netflix Sex Education
"Wordplay is Foreplay"

---
THE BRIEF:
Netflix was launching a new show called Sex Education. In a conservative country such as the Philippines, how do we get people to talk about it?

THE SOLUTION:
Filipinos have made so many creative ways to talk about sex without saying it. As juvenile as they seem, euphemisms empower Filipinos to talk about sex. So why not celebrate it?

---
We started by giving them new euphemisms to add to their dictionary.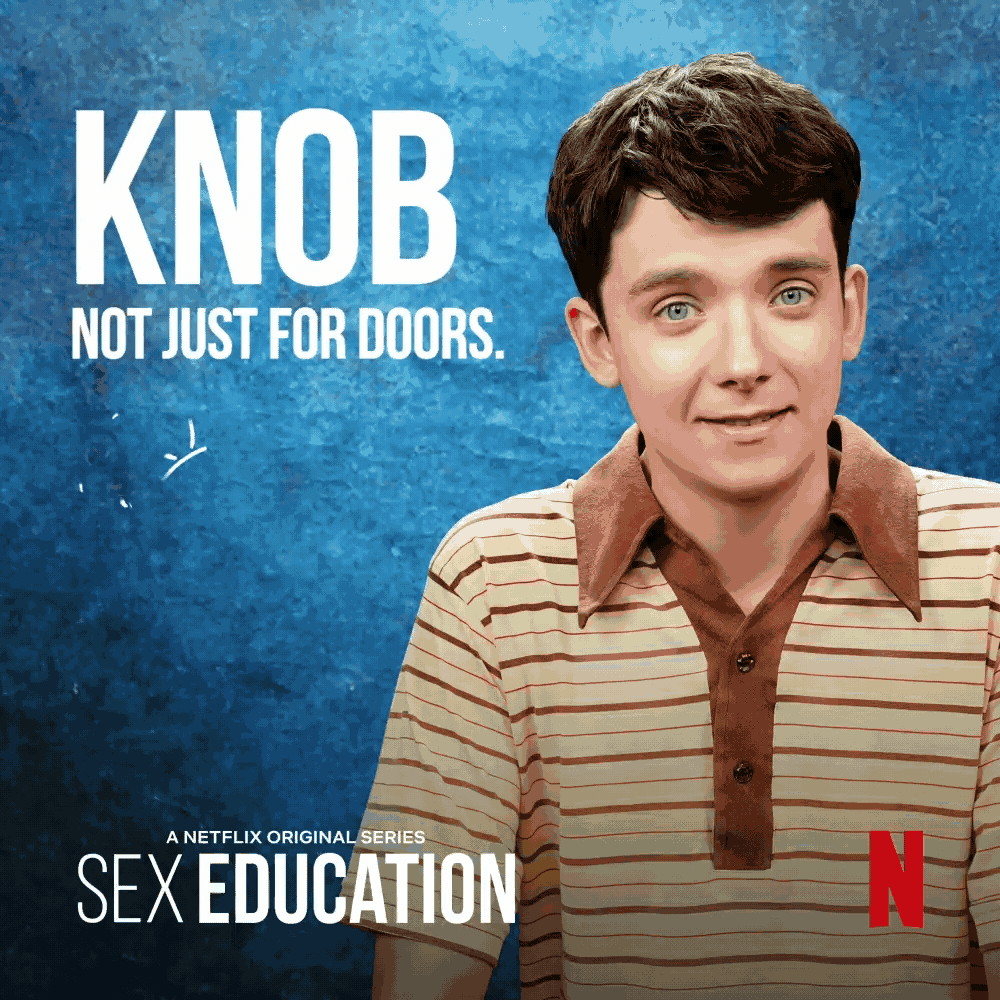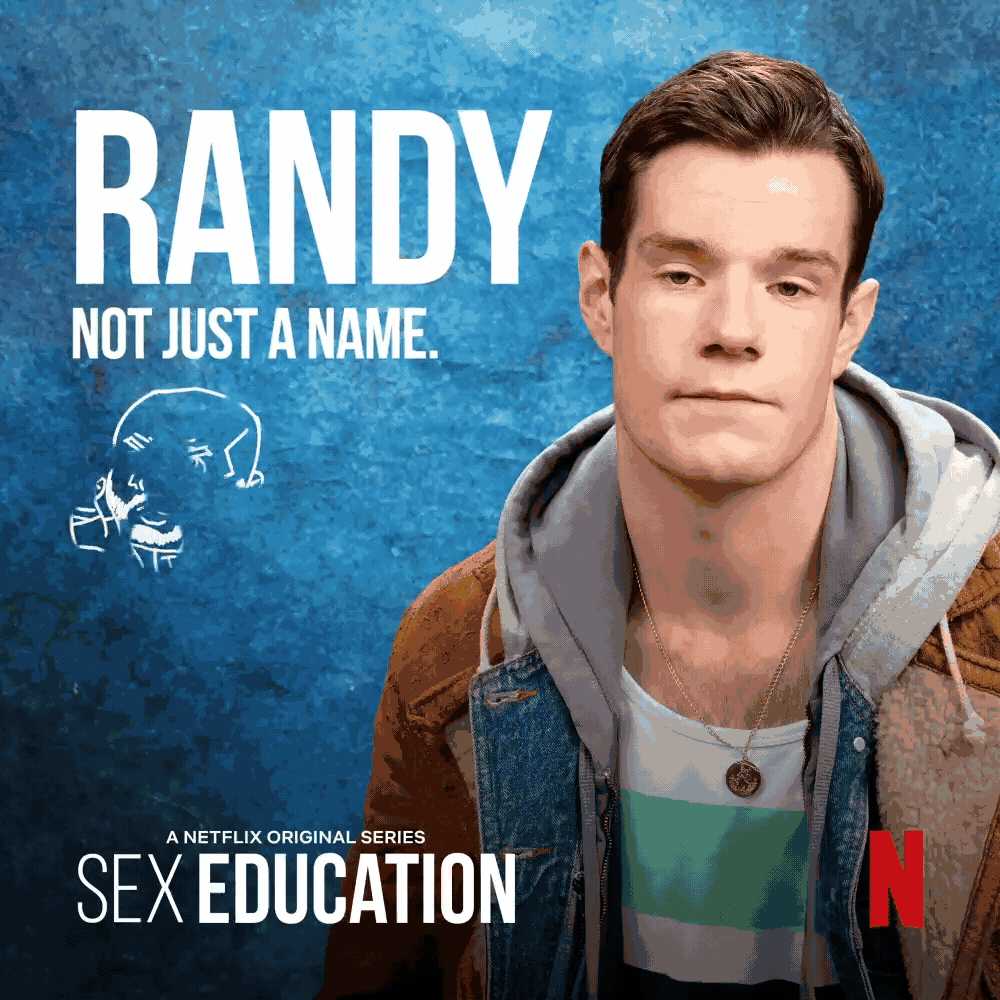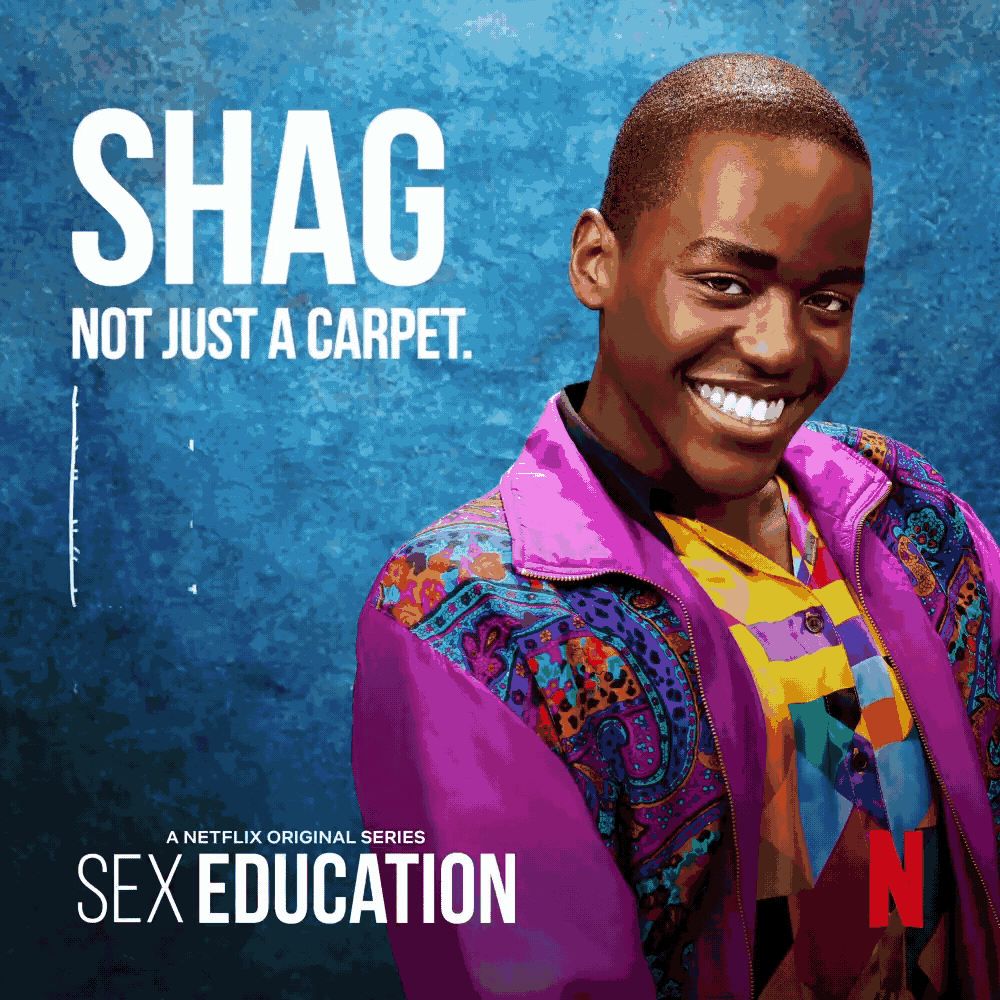 Then helped people talk about sex by being part of the conversation, with Telegram, Instagram, and GIPHY
stickers
& memes.
When everyone started talking about it, we even made the actors start a conversation about sex.
And to continue the conversation, we made a series of short
lessons teaching our audience to talk out the most awkward issues.
The results? The internet couldn't stop talking about it.
Empowering Filipinos to talk about sex using euphemisms.
---

CREDITS:
Agency: J. Walter Thompson Manila
CCO: Dave Ferrer
ECD: Brandie Tan
CD: Javey Villones
Copy: Zach Lim
Art: Lance Francisco


---