NETFLIX


CLEANING UP THE DIRTY TALK

Netflix was launching a new show called Sex Education. In a conservative country such as the Philippines, how do we get people to talk about it? We found that Filipinos have made so many creative ways to talk about sex without saying it. As juvenile as they seem, euphemisms let us talk about sex. So, we empowered it.
---
We started by giving them new euphemisms to add to their dictionary.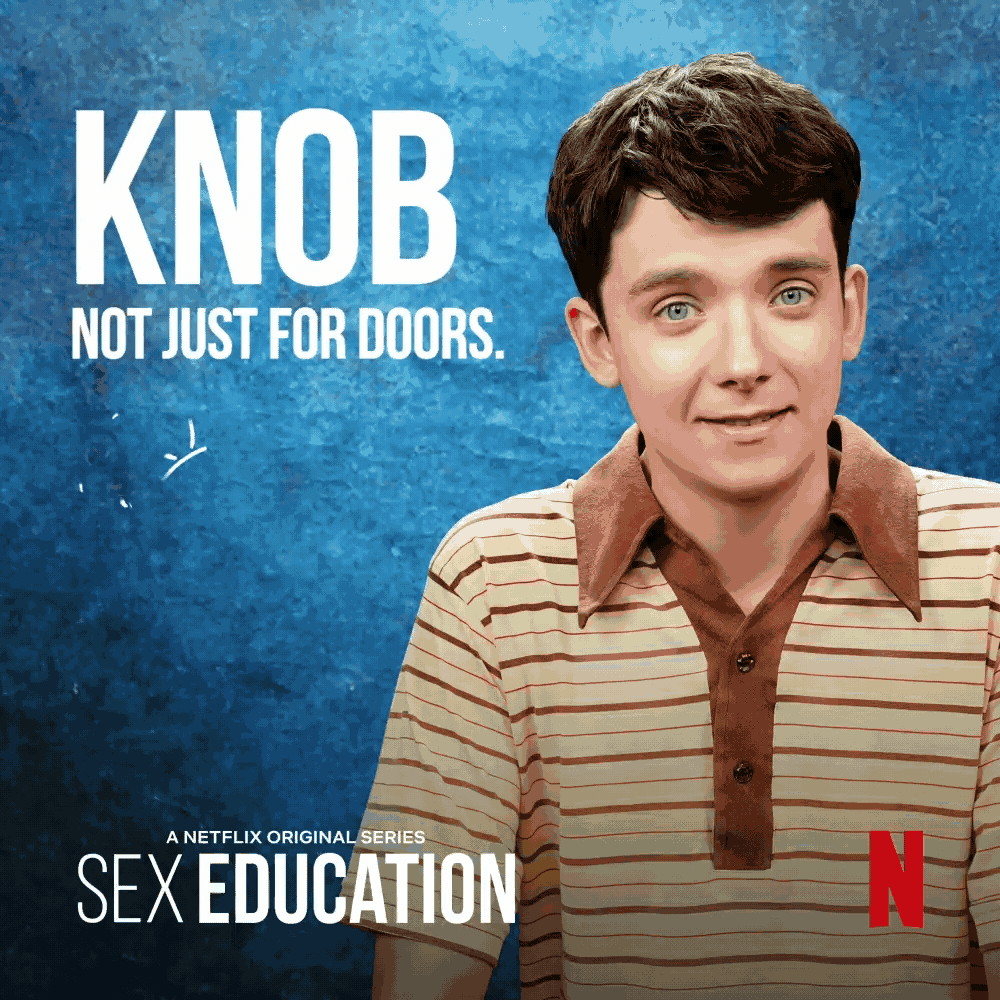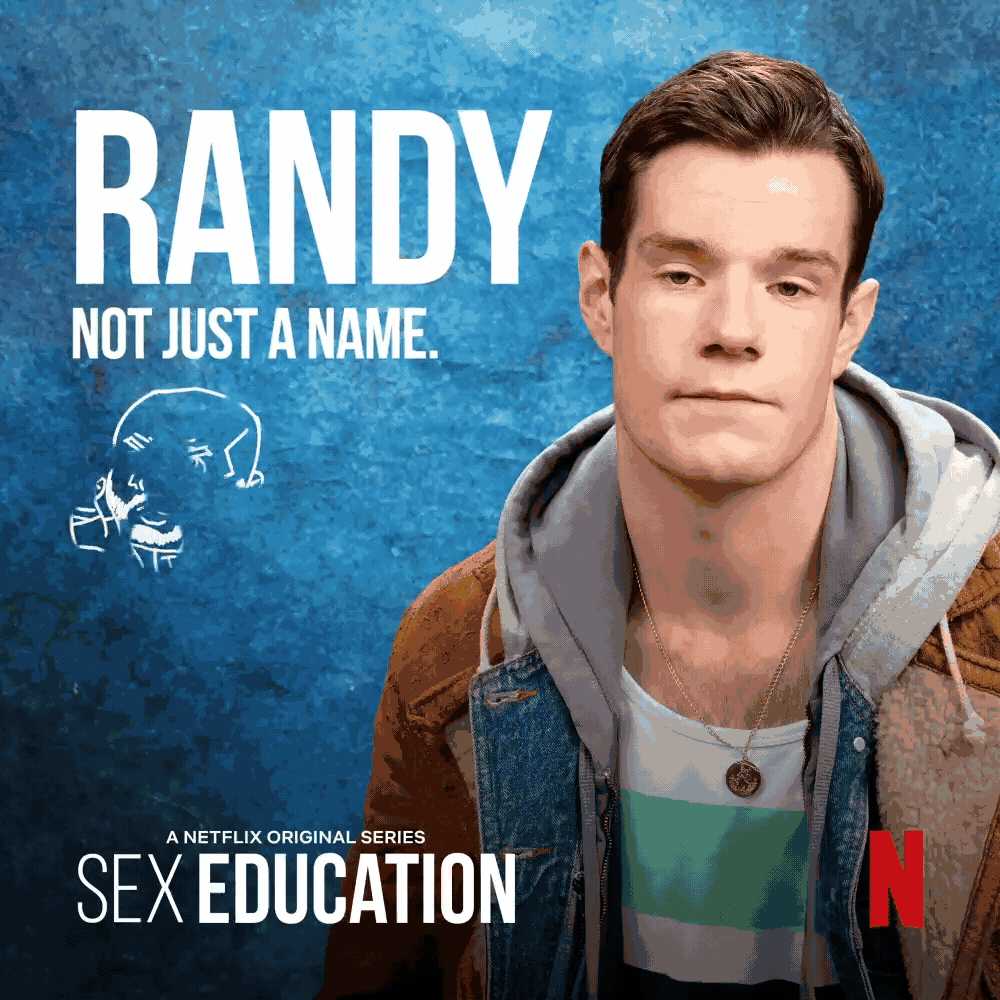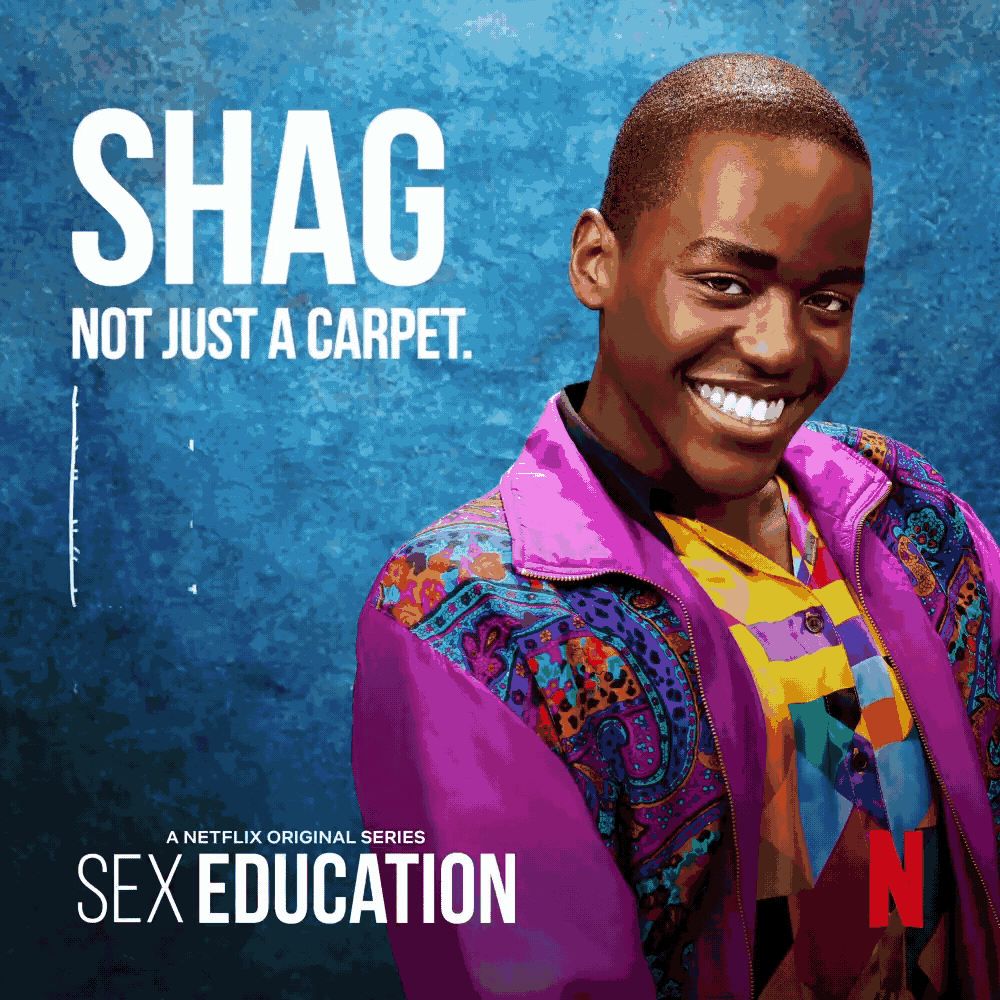 We wanted dirty talk to be part of conversations, so we made
stickers
on Telegram, Instagram, and Giphy.
We even made localized memes they can use: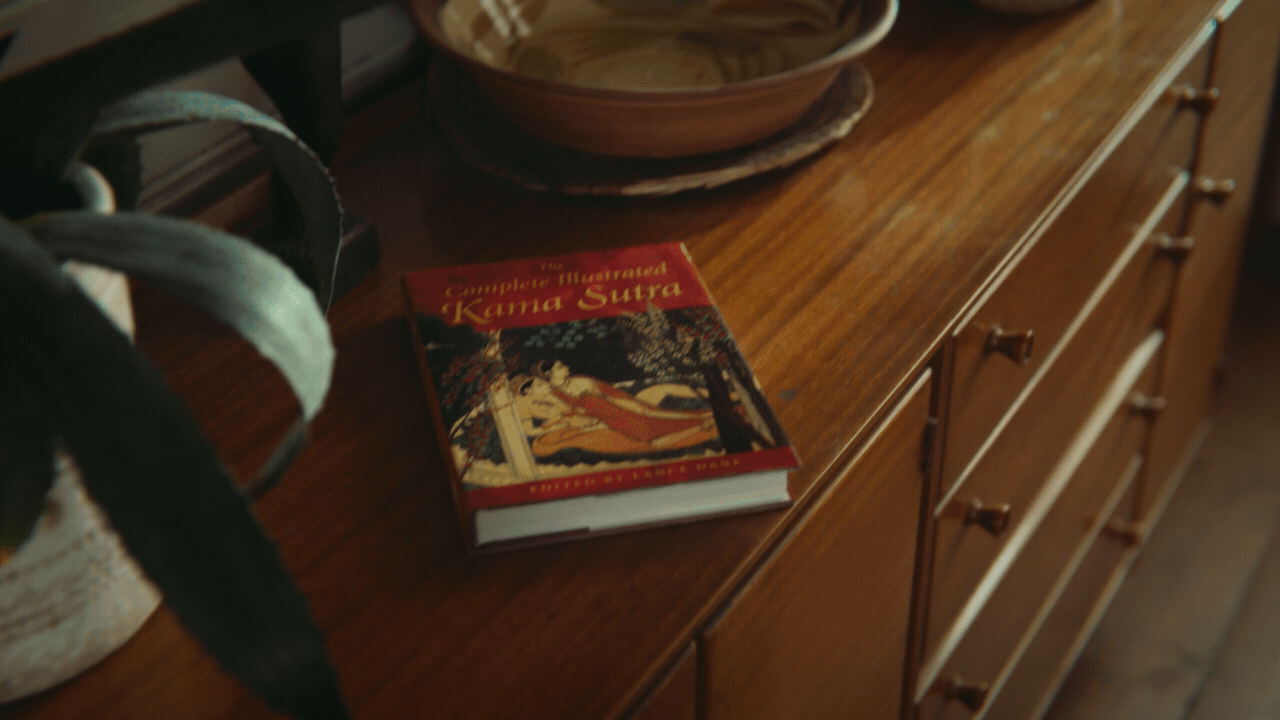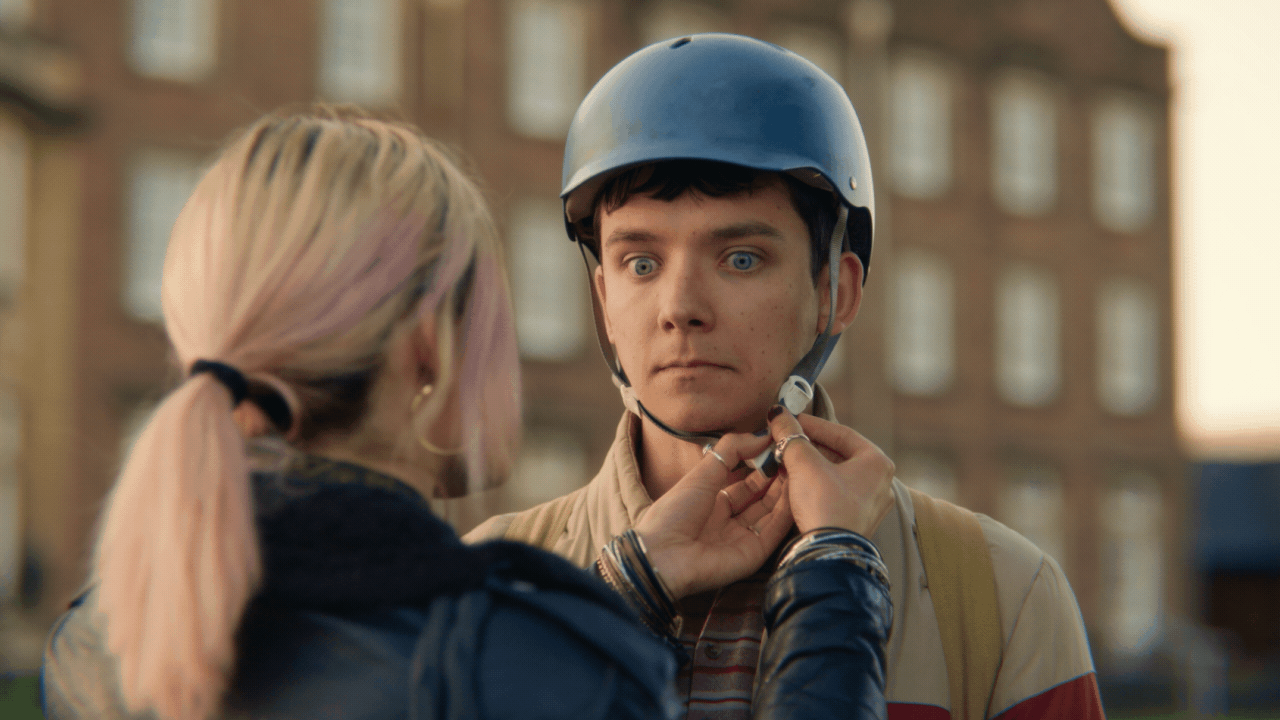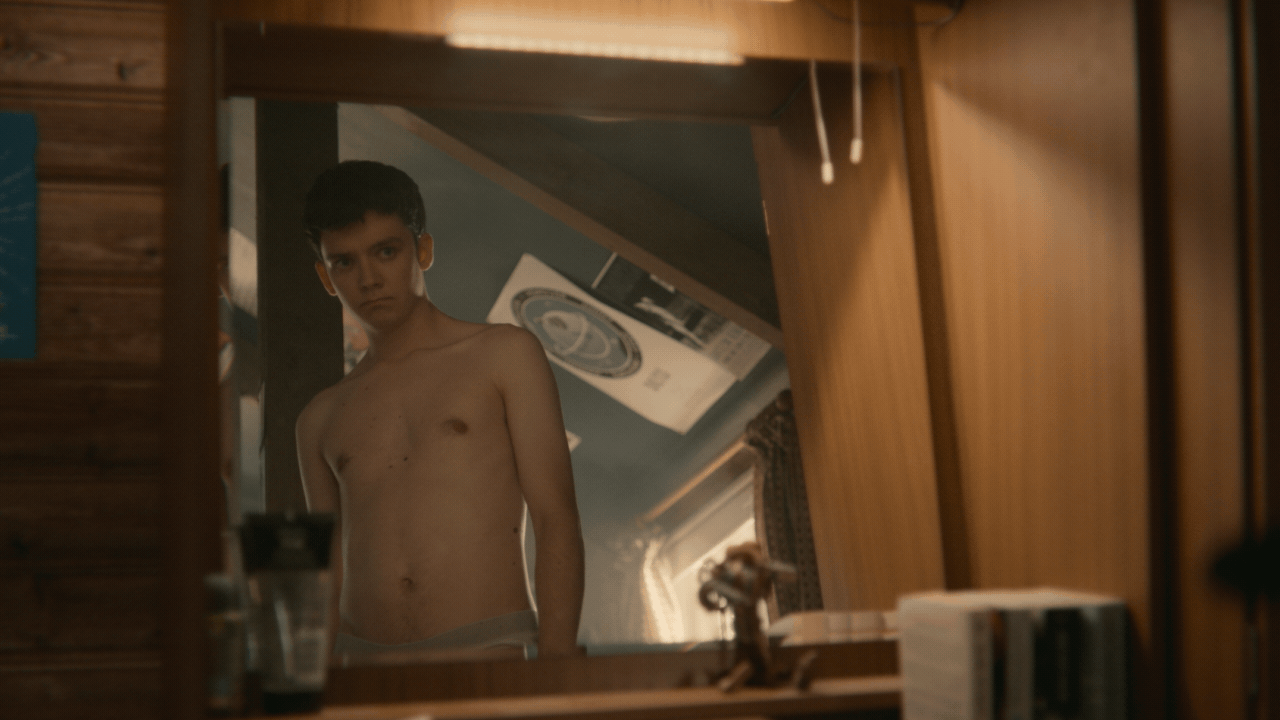 When everyone started talking about it, we even made a game for the cast to play. The game even got adopted by other countries, using their own local euphemisms.
And to continue the conversation, we made a series of handy guide books for the things we find so hard to talk about.
The results? The internet couldn't stop talking about it.
Making Filipinos talk about our show using euphemisms.




And when the show launched, it became the 3rd most popular series release in the Philippines for 2019, even beating Stranger Things.


(Photo from ABS-CBN media)


CREDITS:
Agency: J. Walter Thompson Manila
CCO: Dave Ferrer
ECD: Brandie Tan
CD: Javey Villones
Copy: Zach Lim
Art: Lance Francisco


---