LAY'S SIGNATURE


CHOCO RIDGED


At the Christmas market of one of the major malls in Shanghai, we've redefined the pleasure of snacking and expanded the flavors of Lay's. We developed unique blends of Deep Ridged Lay's - coating them with a selection of chocolates, finding the best topping combinations, and transforming each variation in a platform to tell a story.

A pop-up experience was created for people to choose their love recipe from a selection of intriguing flavors, toppings, and color combinations, each of them touching on the specific emotions of every love story.


---


Designing the visual identity system:




Key Visuals and Posters:




Social Posts:



Invitation letters sent to KOLs and influencers:




Booth Design:



Crew Uniform:



WeChat mini program UI/UX:




Users can choose from the four flavors and they can also have their DIY combinations. Afterwards, they can share on social media their creations.




Ordering and on-the-spot chocolate coating and sprinkling of toppings:



Everyone can customize and design their box, making everybox as unique as what's inside.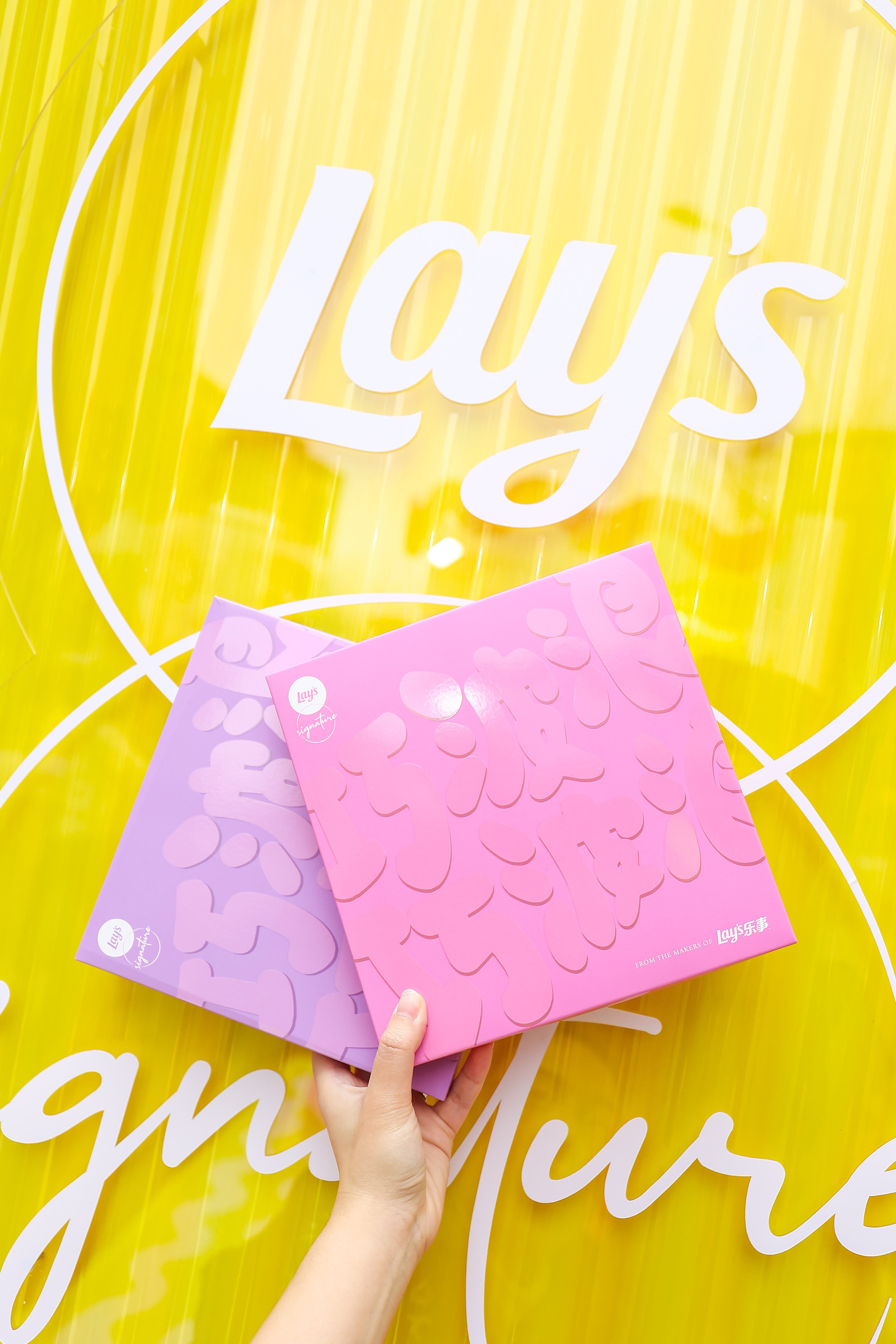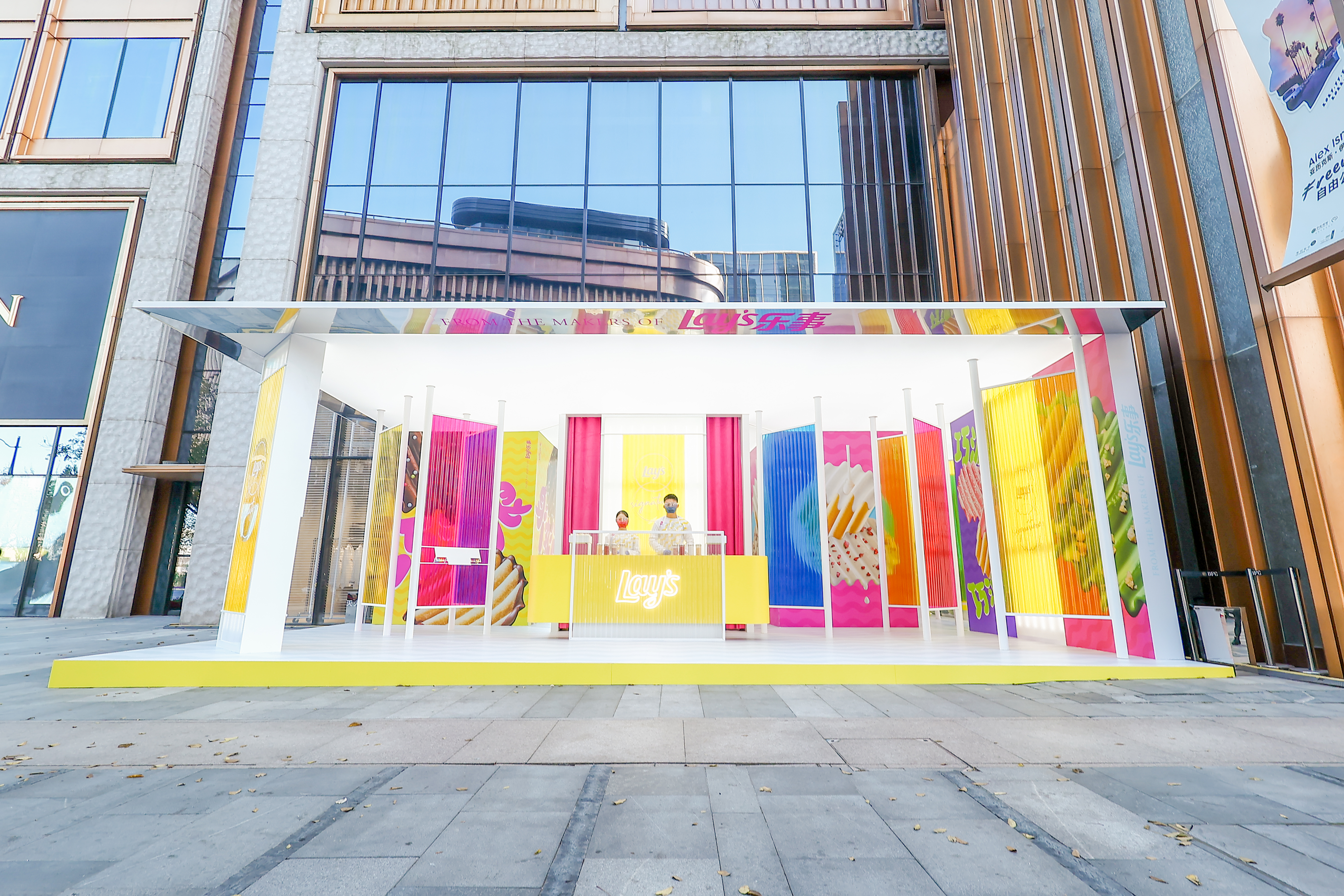 ---