LAY'S SIGNATURE


CHOCO RIDGED


Redefining the pleasure of snacking and expanding the flavors of Lay's, we developed unique blends of Deep Ridged Lay's - coating them with a selection of chocolates, finding the best topping combinations, and transforming each variation in a platform to tell a story.

A pop-up experience was created for people to choose their love recipe from a selection of intriguing flavors, toppings, and color combinations, each of them touching on the specific emotions of every love story.


---


Designing the visual identity system:




Key Visuals and Posters:




Social Posts:



Invitation letters sent to KOLs and influencers:




Booth Design:



Crew Uniform:



WeChat mini program UI/UX:




Users can choose from the four flavors and they can also have their DIY combinations. Afterwards, they can share on social media their creations.




Ordering and on-the-spot chocolate coating and sprinkling of toppings:



Everyone can customize and design their box, making everybox as unique as what's inside.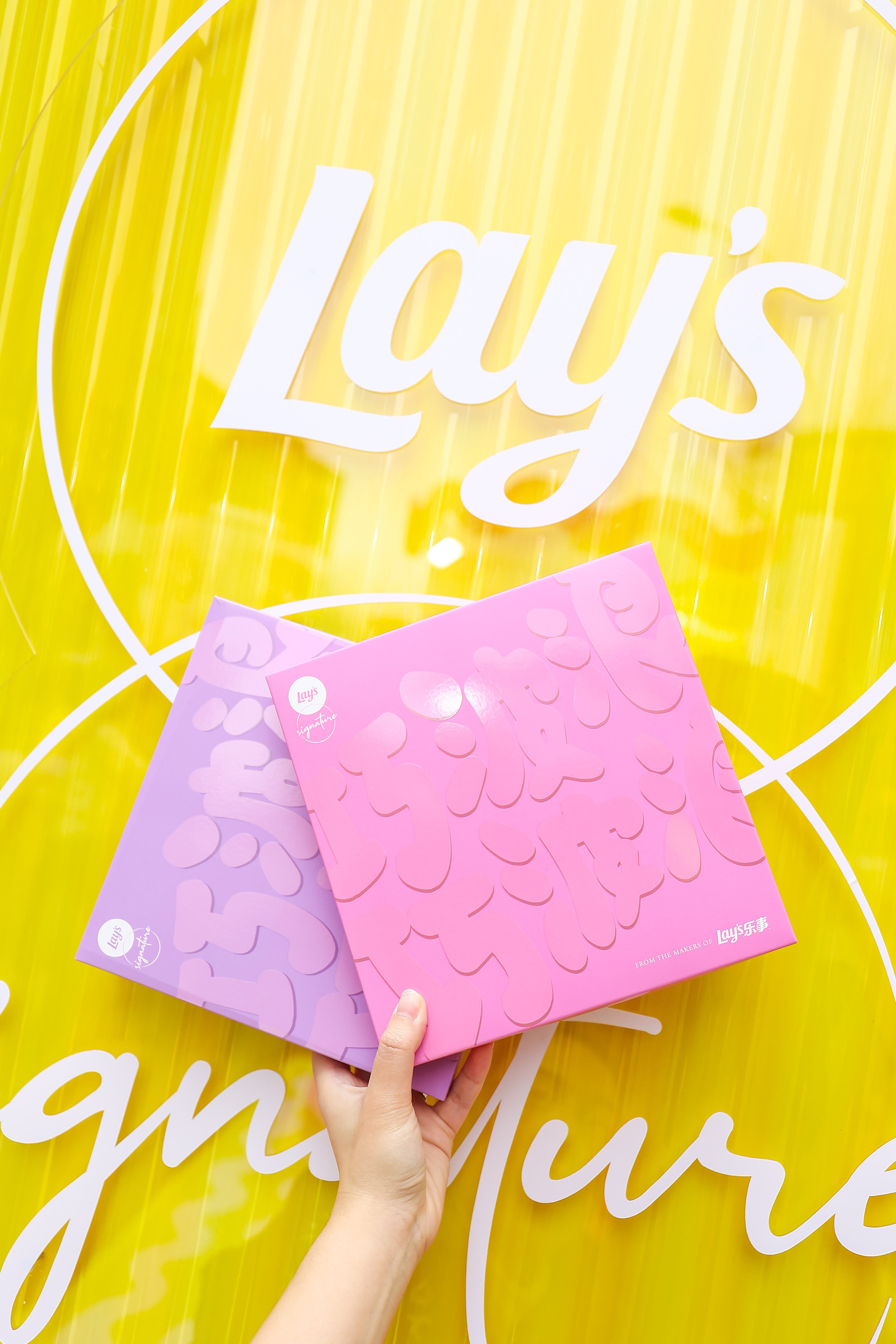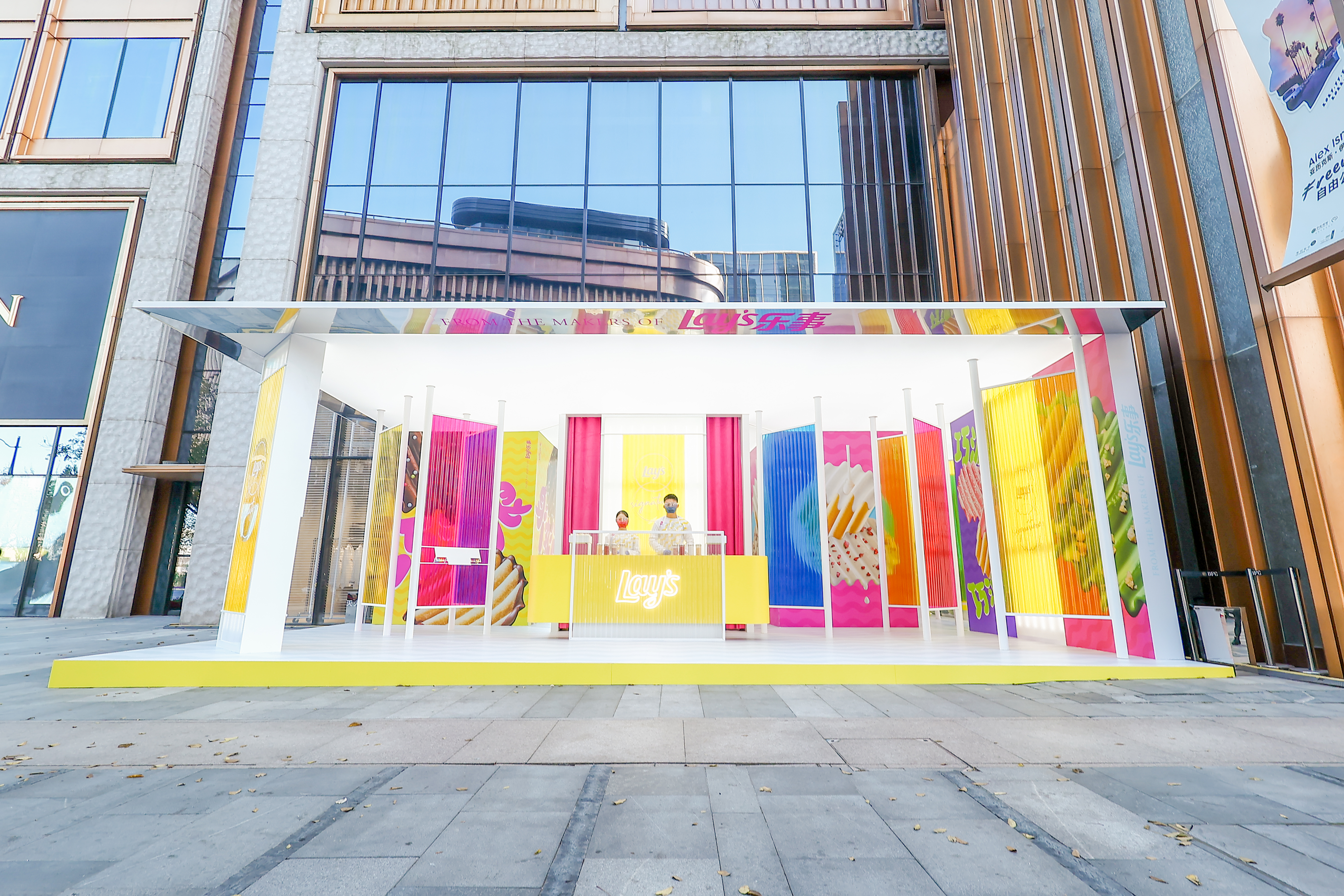 ---