BUBLY x DISNEY


SUMMER POOL PARTY


On the summer of 2022, we invited the people in Shanghai to drink Bubly and enjoy a colorful summer! We created a refreshing summer pool party at Disneytown Shanghai, designing a fun and vibrant pool booth and providing them limited series drinks to create a magical immersive experience in Disney Town.




---


With Bubly being a new brand in China, introduced in June 2021, we needed to create an activation that leverages on both Bubly's identity and Disney's wider reach. And with Bubly and Shanghai Disney Resort having their own distinct design elements, we needed to create an overarching visual identity to unite the campaign.




We wanted to create a consumption moment ownable to Bubly and we wanted the colorful flavors to be associated with summer. So, we created tailormade colorful summer themed LTO products. Centered around the theme "Feel The Summer Magic", we showcase Bubly's multi-flavors through summer pool party themed illustrations. With this collaboration, the elements are all inspired from Bubly's colors, smiles, fruits and icons, and SHDR's seasonal summer themed characters.





Inspired from both Bubly and SHDR's summer identity, we created quirky summer illustrations like inflatables and sunglasses that incorporated Bubly's iconic smiles. Grain textures and illustrative lighting were added to the elements to create dynamism, depth, and a fresher look specifically for this campaign. The booth was well planned to adhere to all the safety standards and traffic flow.




PR Box bags and fans:



PR Box: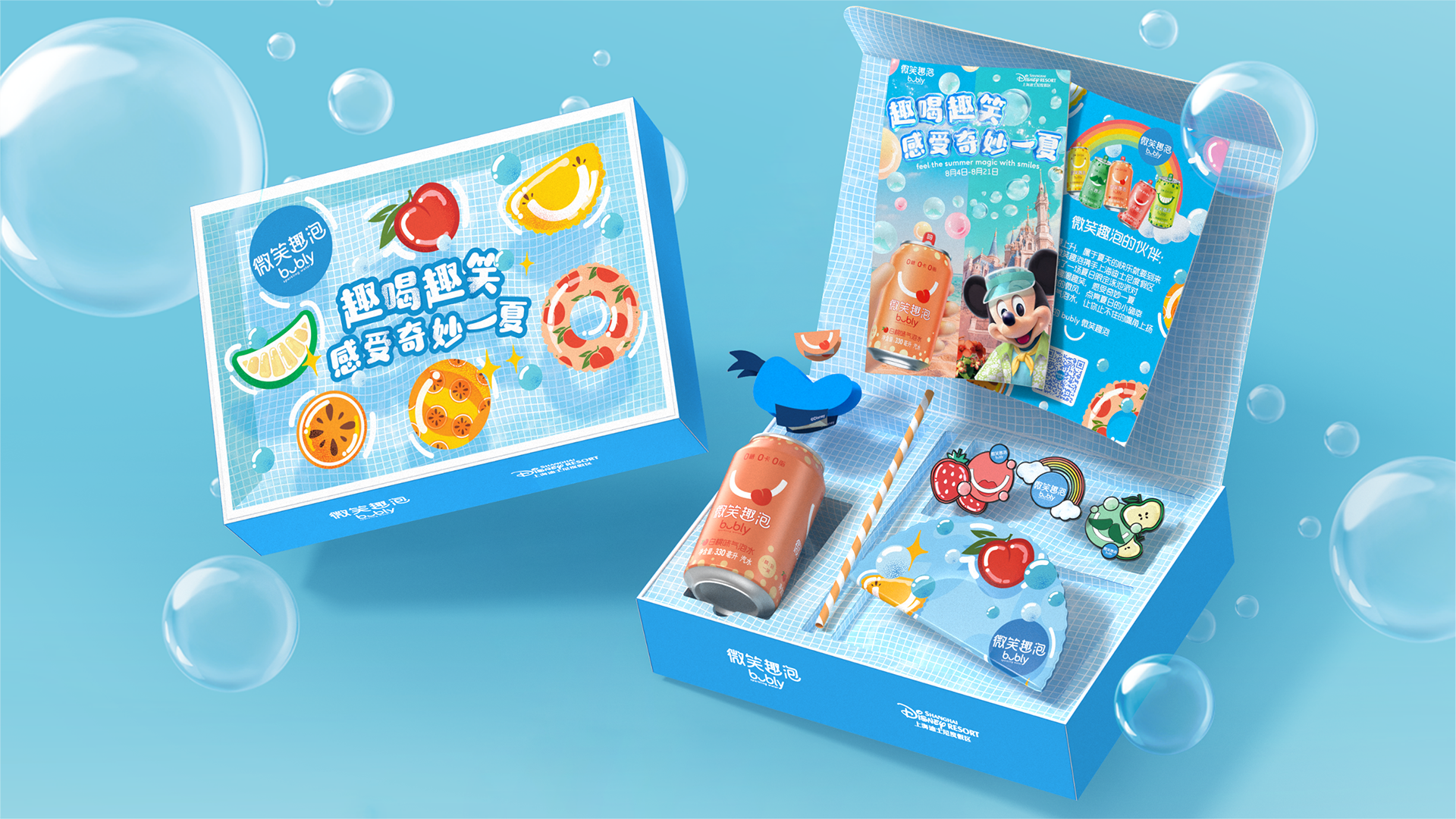 PR Box Invitation Letter:




PR Box Fridge Magnets:




Photo props: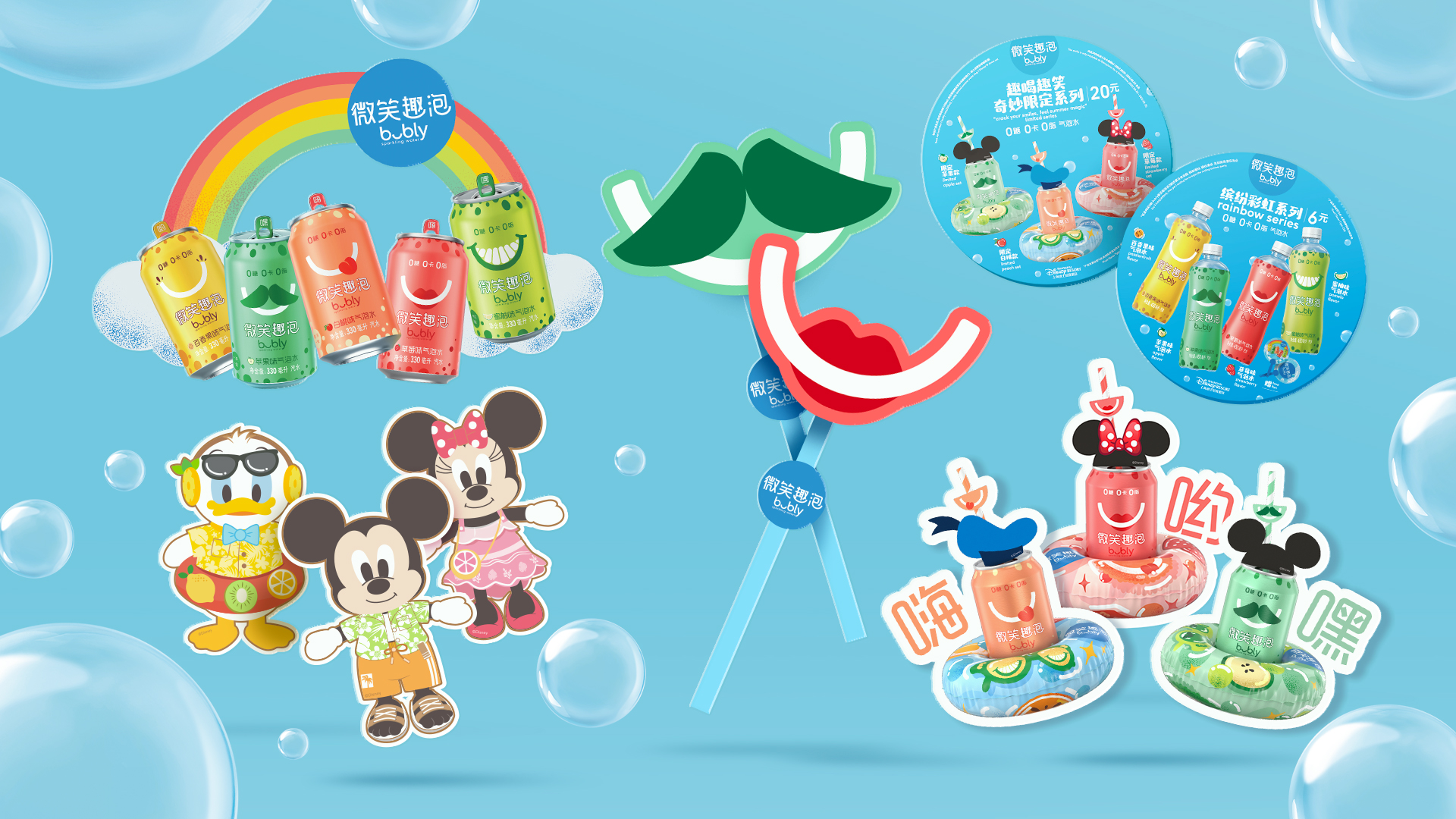 Socials:




Booth photos: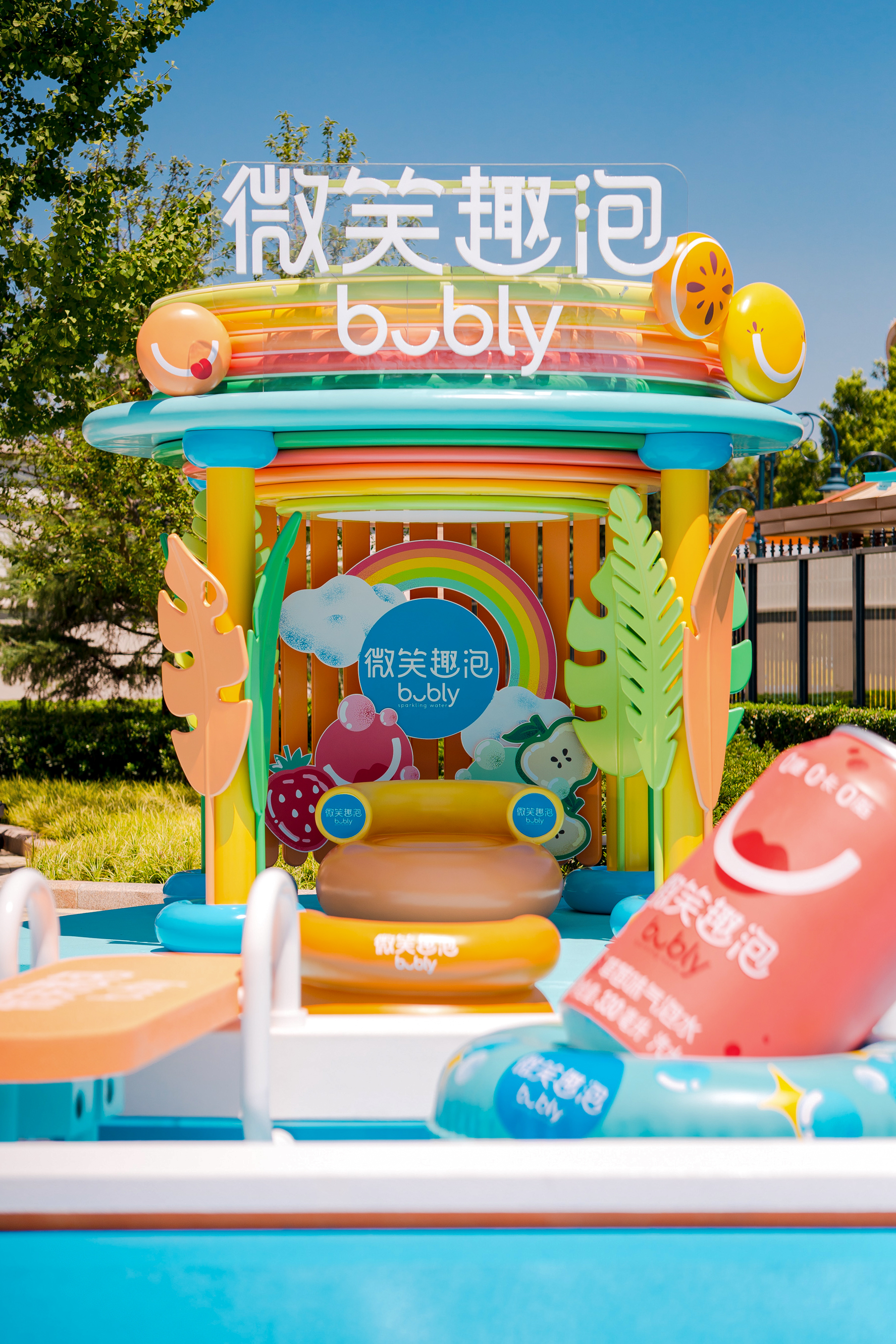 The 3-week activation resulted to high media exposure, improving awareness on the event and the brand with a total of 16.50MM+ social impressions and 24.26MM+ PR impressions. About half of the sales were from the special LTO products despite the price being 3x more than the regular bottles sold in the same event.


---